Hongtao Qiao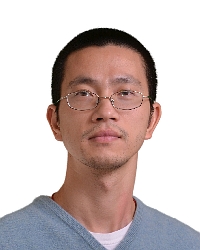 Position:

Research / Technical Staff

Research Scientist

Education:

Ph.D., University of Maryland, 2014

Research Areas:
Prior to his PhD, Hongtao worked at Carrier Corporation developing advanced steady-state computer simulations for HVAC systems. During his PhD, he developed a comprehensive transient modeling framework for thermo-fluid systems to explore complex dynamic characteristics of vapor compression cycles. Currently, Hongtao works on the control-oriented multi-physical system modeling.