Luigi (Lou) Baccari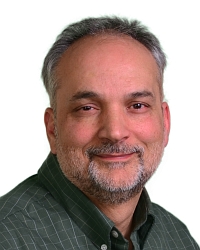 Phone: 617-621-7562
Email:
Position:

Headquarters

Manager Computational,
Network Services & Purchasing

Education:

B.Sc., University of Massachusetts Lowell
Lou has 23 years of experience in the System and Network Administrations field. For the 6 years prior to joining MERL he worked at HP/Compaq's Cambridge Research Labs providing System and Network. Previous to that he worked for Force Computers, Lycos and Digital Equipment Corp. as Data Center Manager and in various System/Network Support roles.